Update from H regarding Tony Ogden's Service:
A bit more info from Bobby, Memorial service at St Saviours, Colegate, 1500 Friday 23rd Feb yes, parking isn't easy , so park where you can, try village hall across the road. Afterwards a drink at the Cherry Tree on the left towards Crawley A264. ( let's give Tony a good send off !!)


SAD NEWS ~ Tony Ogden
From Steve Wand
A memorial service for Tony Ogden will be held at
St Saviours Church
Colgate
on
23rd February at 3pm

SAD NEWS ~ Dickie Davis
'Dickie's funeral will be held at the Surrey and Sussex Crematorium, Balcombe Road, Crawley at 15:15 hours on Wednesday the 24th of January. The funeral directors are Francis Chappell, Crawley. The family would like any charitable donations to Cancer
Research or St Catherine's Hospice Crawley. A reception will be held at Heathy Farm, Balcombe Road afterwards.


From Dave Scargill: Sad to report that Richard, 'Dickie, Davis has succumbed to pancreatic cancer. Dickie who worked alongside Ken Gay and Joe Hickey in the Airtours catering office for many years before transferring to Caledonian passed away on Monday. Another of the backroom boys who helped make Airtours the great company it was. Quietly spoken yet with a very dry sense of humour he was my neighbour for many years. RIP mate. I will forward the funeral arragements
Dave

SAD NEWS ~ Steve Reed
This is sad news indeed folks, Steve Reed from Engineering passed away last Friday, 15th December.
Those of you who knew Steve will always remember him as very proud ex-Fleet Air Arm man, a good engineer, having a wicked sense of humour, never afraid to express his opinion and of course a fine head of hair, that being the envy of many (he kept it to the end). In other words a fine chap and a good friend to many of us.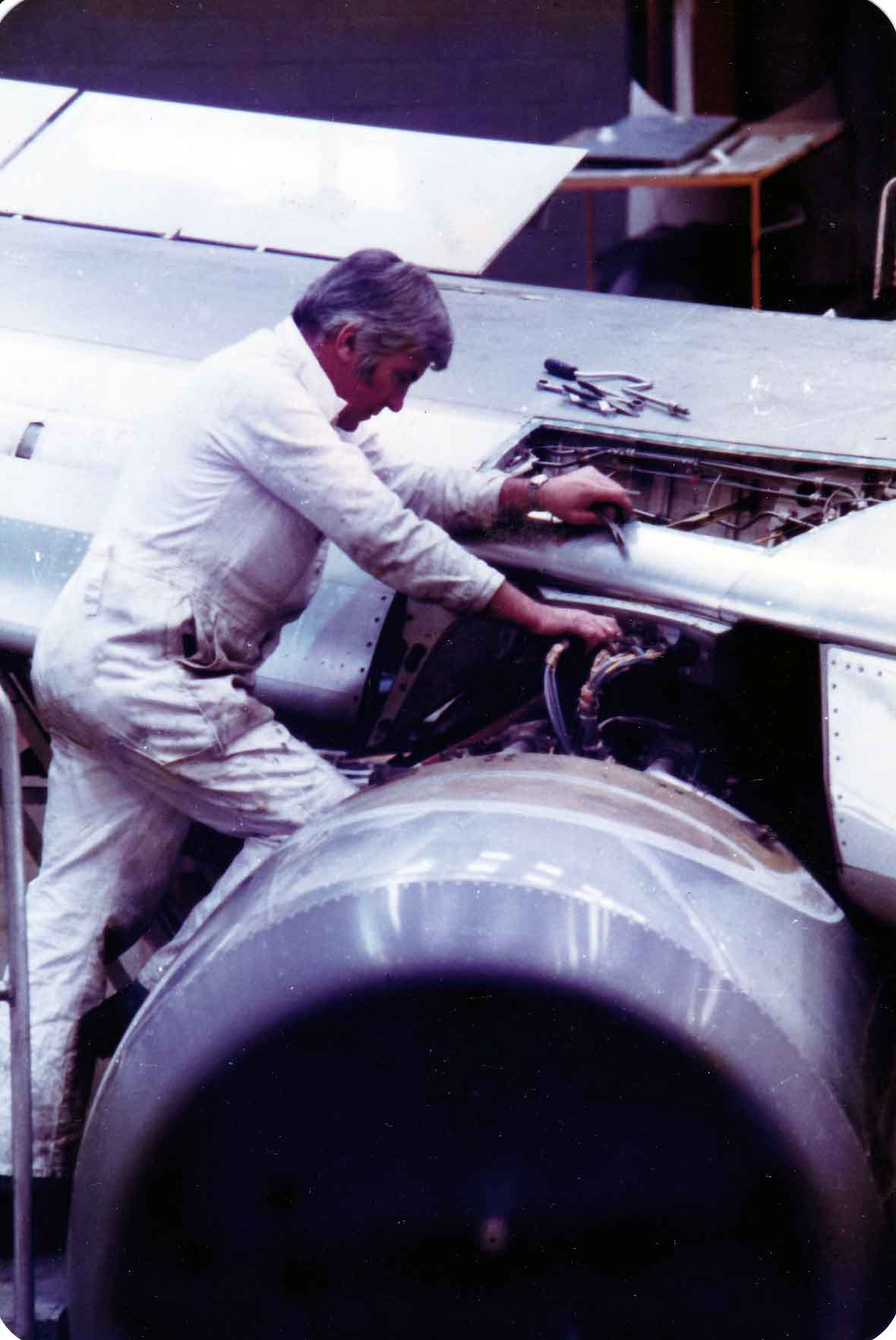 SAD NEWS ~ Bob Townsend
From John Weddell: Regretfully Bob Townsend, a long
standing and much admired friend, passed away on Sunday17th Dec after a long illness
Bobís service to which all colleagues and friends are welcome.
A Service of Celebration will held on January 5th at 1330hrs at St Peterís, Chailey Parish Church, Chailey Green, Lewes. BN8 4DA.




Well done folks, another great day together.
£200 donated to St Catherine's Hospice.
Next Year's event booked, so put it in your diary:

British Airtours
2018 Christmas Reunion Drink (In August!)
Thursday 16th August 2018 ~ 1230 to 1730
Ifield Golf Club
Rusper Road
Ifield,
Crawley RH11 0LN

email me for ticket forms: britishairtours@aol.com
britishairtours@aol.com
Chalkie
17/08/2017
--ll--